Emmanuel Gaillard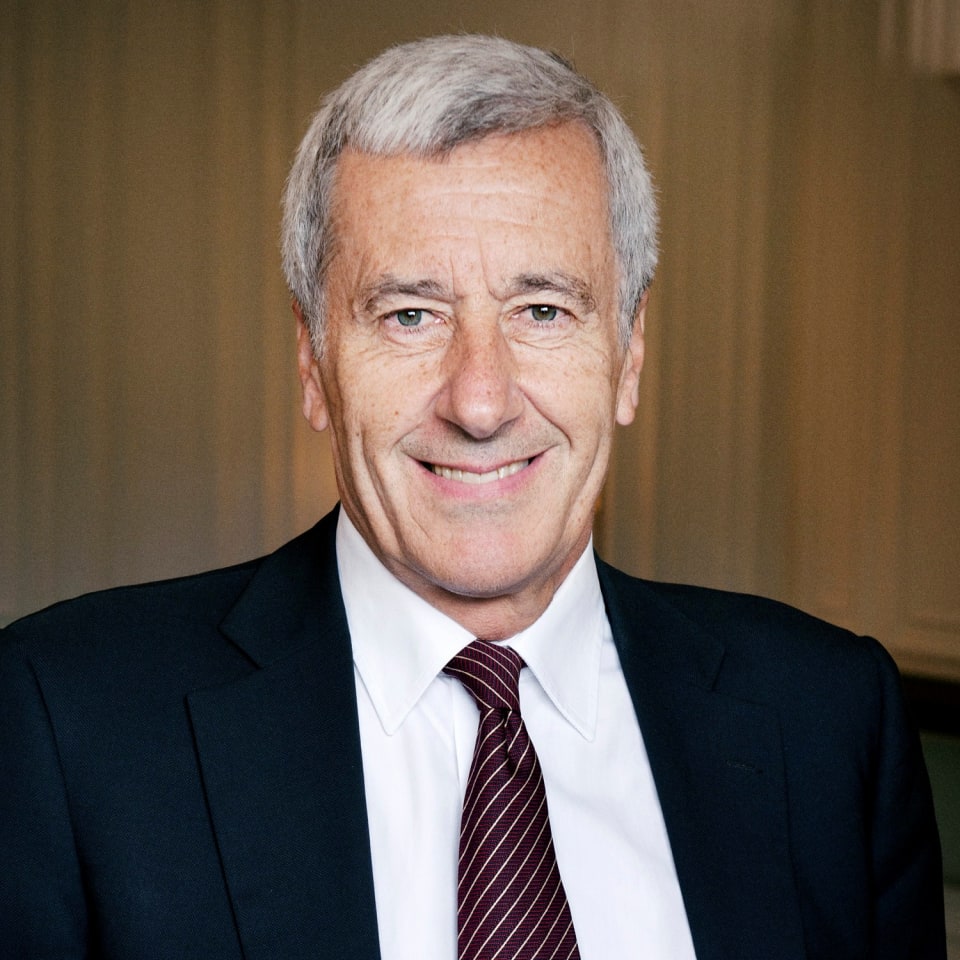 Address:
Shearman & Sterling LLP
114 avenue des Champs-Elysées
75008 Paris
France
Education:
Paris II Univ., Maîtrise 1975; D.E.A. in Private Law, 1976; D.E.A. in Criminal Law, 1977; Doctorat en droit, 1981; Agrégé des Facultés de Droit, 1982.
Bar Admission or Professional License:
Admitted to Paris Bar 1977.
Present Position:
Head of International Arbitration practice, Shearman & Sterling LLP; Professor of Law, Paris XII Univ.
Professional Experience:
Professor of Law, Univ. of Paris XII (1987- ); Professor of Law, Univ. of Lille (1982–87); Visiting Professor of Law, Harvard Law School (1984–85); Partner, Bredin-Prat (1985–87); Shearman & Sterling, European Counsel (1987–94); Shearman & Sterling, Partner (1995-); Shearman & Sterling, Managing Partner, Paris (1997–2005 and 2007-).
Professional Associations:
Chairman, International Arbitration Institute (IAI); Chairman, Arbitration Academy; Member, International Council for Commercial Arbitration (ICCA); Member, Comité Français de Droit International Privé, Comité Français de l'Arbitrage (CFA), Swiss Arbitration Association (ASA); Former Member, LCIA Court.
Panels of Arbitrators:
Member, ICSID Panel of Arbitrators, designated by France.
Arbitration Experience:
Over 350 international arbitrations as counsel, and over 50 as party-appointed arbitrator, sole arbitrator or chairman. This includes ICC, LCIA, ICSID, ad hoc, AAA, IACAC, SIAC, AFA, Zagreb Chamber of Commerce, Geneva Chamber of Commerce and Industry, Cairo Regional Center for International Commercial Arbitration and Franco-German Chamber of Commerce cases. Chairman in NAFTA proceedings under UNCITRAL Rules;expert witness on choice of law, arbitration law issues and transnational principles in international arbitration proceedings or enforcement actions before domestic courts.
Areas of Specialization:
Foreign Investment & Joint Ventures
International Arbitration
Oil & Gas
Public International Law
Publications:
Traité de l'arbitrage commercial international (Litec, Paris, 1996);Fouchard Gaillard Goldman On International Commercial Arbitration (Kluwer,The Hague, 1999); La jurisprudence du CIRDI (2 vols., Pedone, Paris, 2004 and 2010); Legal Theory of International Arbitration (Martinus Nijhoff, 2010); General Editor, IAI Series on International Arbitration; numerous articles on international arbitration and private international law.