JURIS ArbitrationLaw.com provides immediate database access to 10 arbitration Journals and more than 200 proprietary Treatises, Practice Manuals, and Monographs. JURIS ArbitrationLaw.com contains commentary, analysis, awards, court decisions and information that cannot be found on KluwerArbitration, Westlaw, Lexis or any other platform.  The JURIS ArbitrationLaw platform covers virtually all forms of international and domestic arbitration.  It is a comprehensive database of know-how and documentation covering all leading institutional rules and national laws. This includes model submissions, precedents and research materials on both procedural and substantive issues. It covers all aspects of the arbitral process, including trial advocacy and presentation.  ArbitrationLaw's powerful search engine enables you to search inside thousands of PDF documents.   There is no other platform for research and learning that so comprehensively covers both international and domestic arbitration.   With both proprietary and public domain material, Juris ArbitrationLaw is a comprehensive and indispensable research tool. 
Unless you have JURIS ArbitrationLaw, your research is incomplete,
ArbitrationLaw offers streamlined online access via IP Address. Anyone accessing
ArbitrationLaw within your office or institution's IP range will be automatically logged in and
granted immediate access to all the content you subscribe to. No passwords to remember or
share, everyone at your office or institution will have instant access.
Contents
Subscription access includes all of our premium content
List of Premium Content (included with a subscription).
Highlights include:
Ten Leading Journals (updated semi-annually and quarterly)
Thousands of articles!
(The Encyclopedia of International Arbitration Law and Practice - Over 8,000 pages of Commentatry and Analysis)
ASA Special Series (Twelve titles)
iai series (Nine titles)
AAA/ICDR Handbooks and Yearbooks (Twenty-Five titles)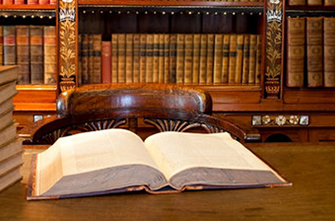 Premium Juris ContentPublic Domain Resources