Welcome to JURIS Arbitration Law
JURIS Arbitration Law is a database platform covering virtually all forms of international, as well as U.S., arbitration. 
In addition to indispensable source materials, such as BITs, awards, court decisions, national arbitration laws, institutional rules and procedures, and more, Arbitration Law provides a wealth of exclusive analysis and commentary from the leading minds of the arbitration field.  Books, journals, monographs, treatises, and practice guides authored or edited by such preeminent contributors to the field as Emmanuel Gaillard, Lawrence Newman, Doak Bishop, George Bermann, Edna Sussman, Loukas A. Mistelis, Michael Moser, Sophie Nappert, Lucy Reed, Laurence Shore, and dozens more are all available, exclusively, on Arbitration Law.
It is this trove of comprehensive, analytical, and authoritative proprietary works on the law, practice, and theory of arbitration that make Arbitration Law indispensable and unique. The database is not only a source of information: it offers an inside look at the mechanisms and complexities of the field, placing the real-world experience, technical knowhow, and – invaluably – perspective of the field's leaders at researchers' fingertips.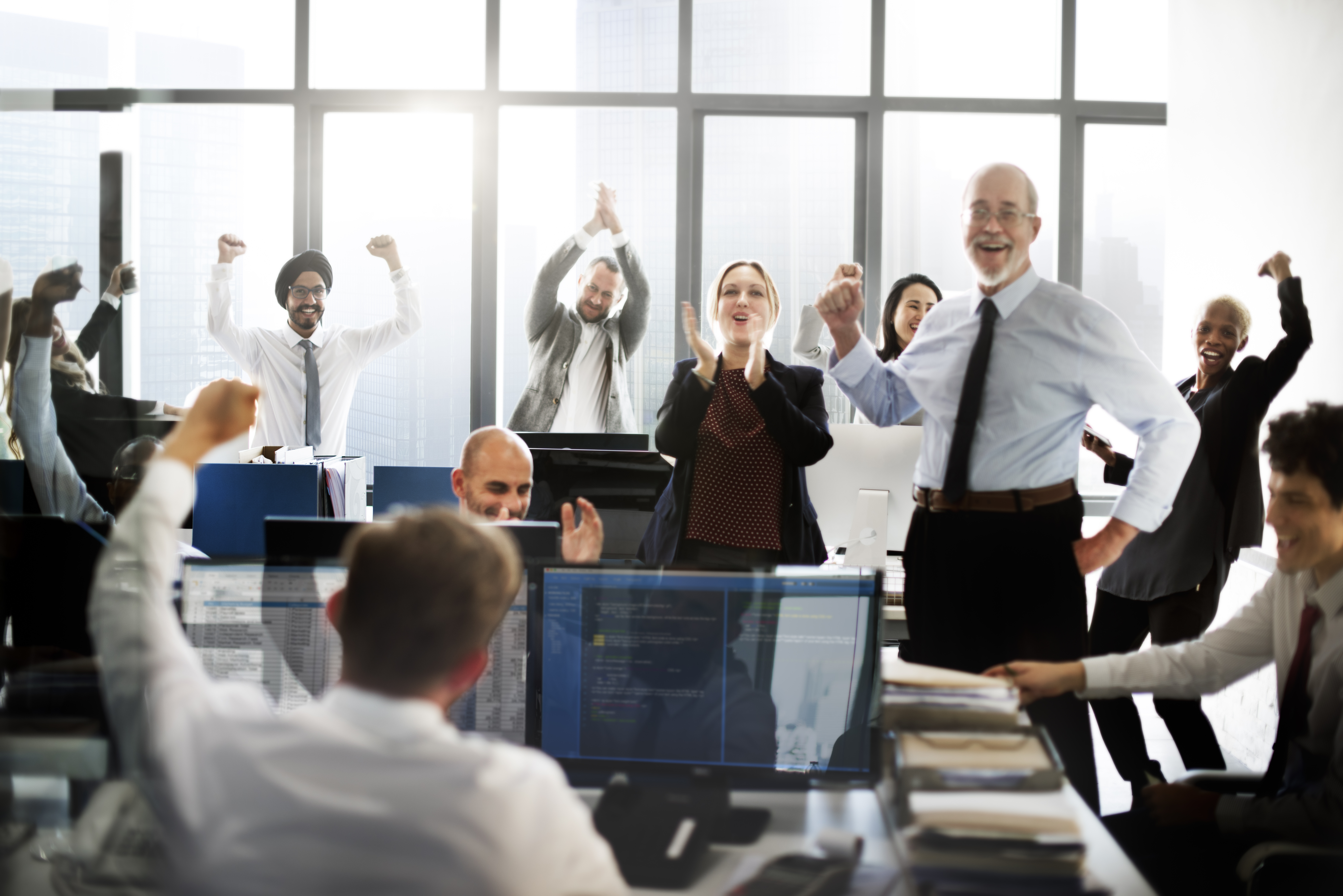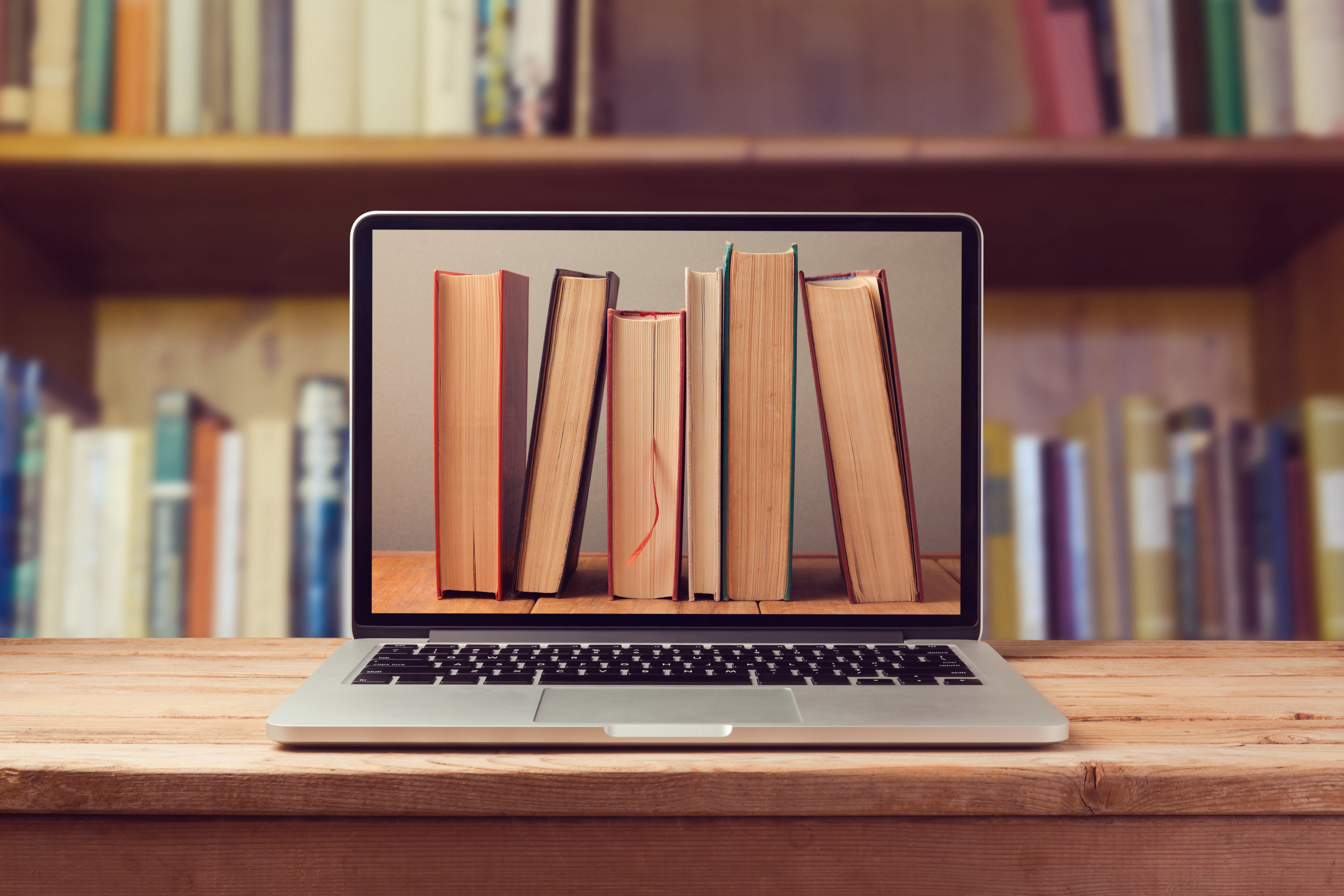 Arbitration Law covers all aspects of the arbitral process, including: 
•    Organization of arbitral proceedings and pre-hearing activities; 
•    Effective presentation of evidence, including witness statements;
•    Cross-examination;
•    Trial advocacy;
•    Hearing and post-hearing activities;
•    Ethics and behavior;
•    Tribunal deliberations and dynamics; and
•    Preparation of awards.
Both comprehensive knowhow and documentation for all leading:
•    National laws;
•    International institutions;
•    National institutions;
•    International arbitration treaties; and
•    Bilateral and regional agreements.
13,500+ Digital Documents
Including chapters, articles, commentary, analysis, awards, court decisions, and more
4,000+ international, 3,000+ E.U.-specific, and 3,700 U.S.-specific documents
200+ Proprietary Treatises, Practice Manuals, and Monographs
1,000+ Authors
11 Journals with Complete Archives
230+ Practice Areas and Specialization Tags
200+ Jurisdictions
Arbitration Law Roster of International Arbitrators:
1,000+ International Arbitrators Representing 87+ Countries
The Roster
Want to get to know the world's foremost arbitrators? Arbitration Law's Roster of International Arbitrators is here to help. A free database, The Roster contains detailed information on over 1000 of the world's most qualified and accomplished arbitrators from over 85 countries. A remarkable research tool, The Roster can be searched, as well as filtered, by name, nationality, language, and over 110 areas of practice specialization.
The Roster was founded by Hans Smit, in collaboration with the Parker School of Foreign and Comparative Law at Columbia University, with one word in mind: Transparency. Smit was a visionary, leading scholar, and practitioner in the field of international arbitration, as well as an expert on international procedure. He knew then that there was, and would continue to be, a need for greater visibility within the international arbitration community. In carrying on the tradition set forth by Hans Smit, with The Roster, we aim to provide you with the single most comprehensive and exhaustive database of qualified arbitrators.
Are you an arbitrator? Contact us about a listing in The Roster and enhance your profile and visibility in the arbitration world today.
Questions? Contact roster@arbitrationlaw.com.
Arbitration Law Full Subscription
What are the benefits of subscribing?

In addition to the public domain sources available on the Arbitration Law database, which include arbitral awards, court decisions, BITs, rules, legislation, country reports, and more, subscribers can unlock exclusive access to JURIS Arbitration Law Premium Content via the Arbitration Law Full Subscription.
Subscribers are granted:
Full access to Arbitration Law Premium Content, which includes an extensive collection of exclusive, proprietary works (commentary, analysis, monographs, practice guides, and much more). 
Unlimited PDF downloads (public domain and Premium Content). Print and save all the documents you need, hassle-free!
Access to all Arbitration Law journals and their full archives - thousands of documents.
An advanced search engine that searches through the contents of thousands of PDFs to produce accurate results.
Complete access to the Arbitration Law Roster of International Arbitrators, featuring over 1,000 in-depth profiles.
Saved search and download history, accessible via personal account profiles.
Usage statistics and analytics data reports.
Arbitration Law Journals
Online subscriptions are available for each of JURIS's Arbitration Journals. Online subscriptions include complete archival access to all articles and documents, as well as immediate access to future updates and issues.

Instantly download PDF-format articles and journal issues. Access is available via individual subscriber accounts (using log-in credentials) or IP Access, which opens up database access to all members within the IP range of a subscribing group (institution or law firm).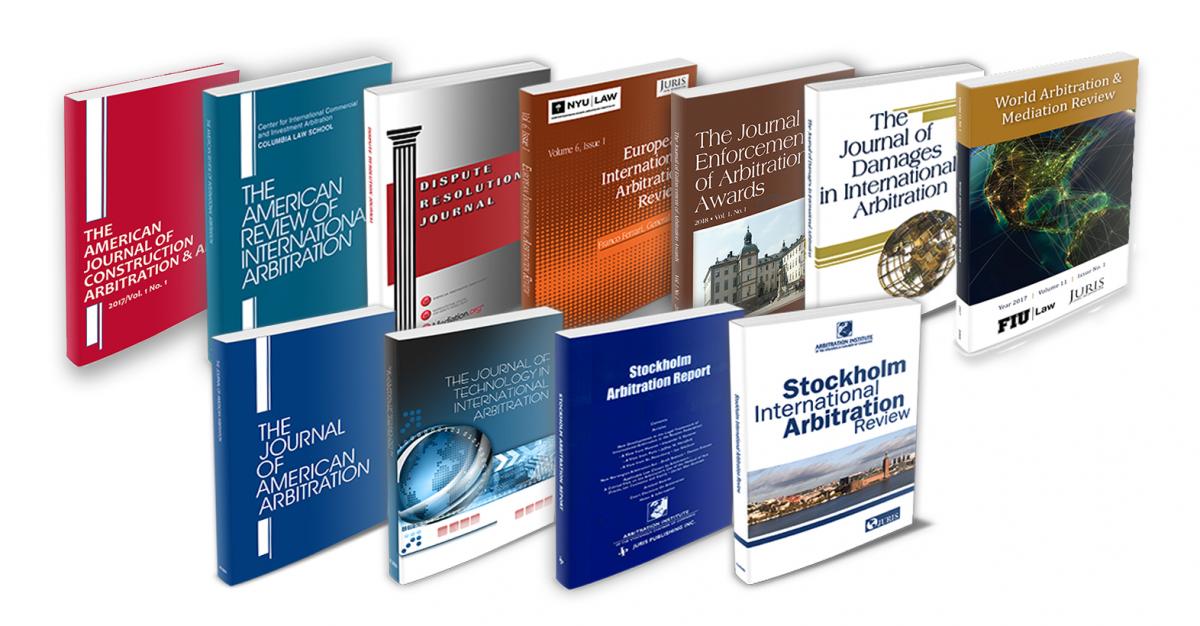 SEARCH THE ARBITRATION LAW DATABASE
Browse through thousands of book chapters, journal articles, and legal documents available for purchase and immediate download. To search using a variety of filters, check out Arbitration Law's newly-enhanced Advanced Search.
Browse the Bookstore
Publications in print and PDF e-book are available for purchase on Arbitration Law. Discover the wealth of the Arbitration Law bookstore and easily order exclusive print- or digital-format publications online.
To see and purchase all of JURIS's newest publications, head over to our New Arrivals.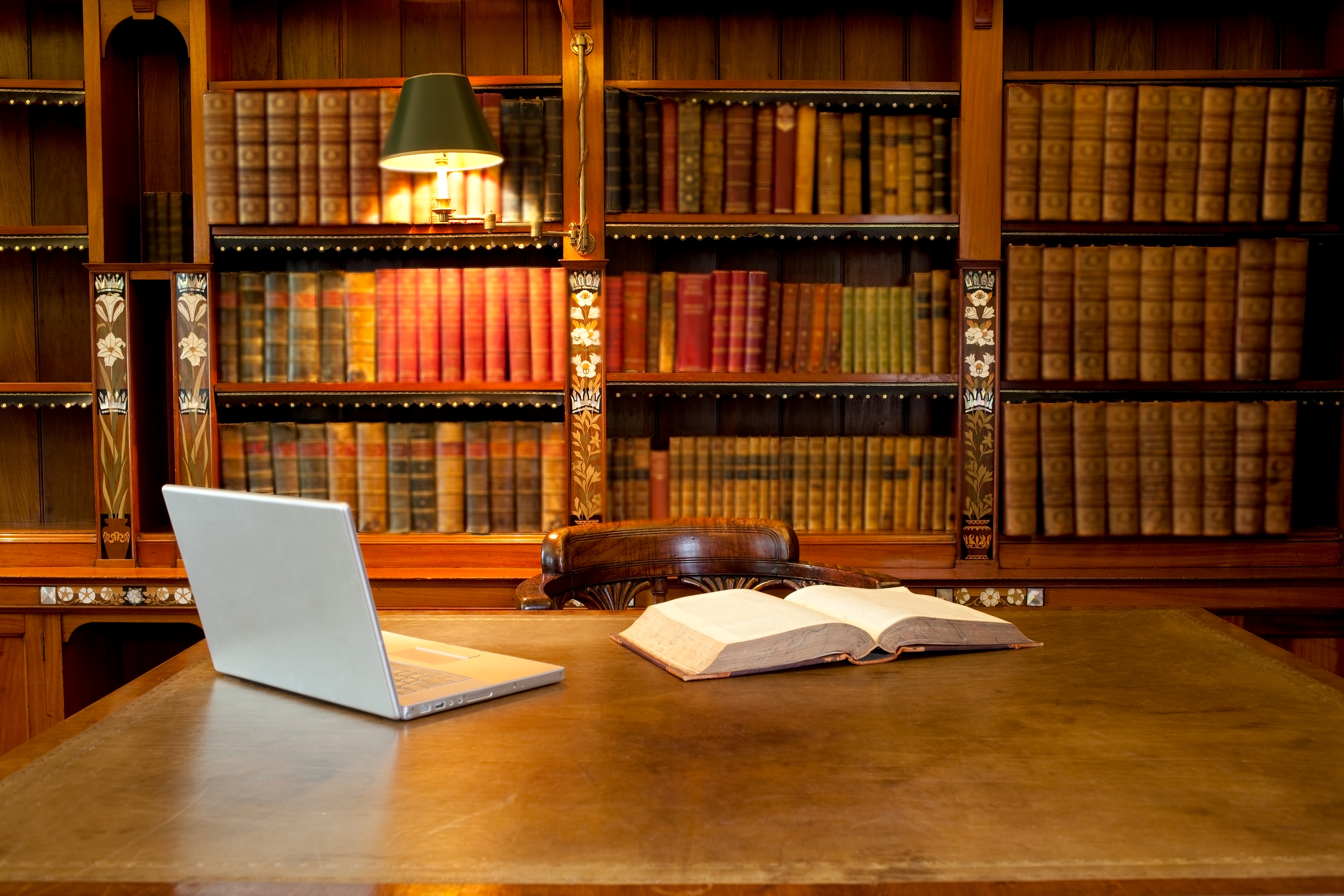 Juris Conferences is a leading organization developed to promote discourse among leading figures in international arbitration and alternative dispute resolution. To date, we have presented over 100 conferences. Our goal is to give interested legal practitioners access to the thinking of these leading figures and an entrée into international arbitration's preeminent fora. As a division of JurisNet, LLC, the leading legal publisher of publications on Arbitration Law, Juris Conferences is in a prime position to provide the most up-to-date and relevant developments and knowhow to those involved in arbitration and ADR. 
Upcoming Conferences:
College of Commercial Arbitrators Presents: Hear Ye, Hear Ye – Thoughts for Conducting an Effective and Successful Hearing [Part 2] - Wednesday, September 27th, 2023 – Zoom Webinar
Seventeenth Annual Investment Treaty Arbitration: A Debate & Discussion - Thursday, October 12th, 2023 – Office of Crowell & Moring LLP, Washington, DC