Janet Walker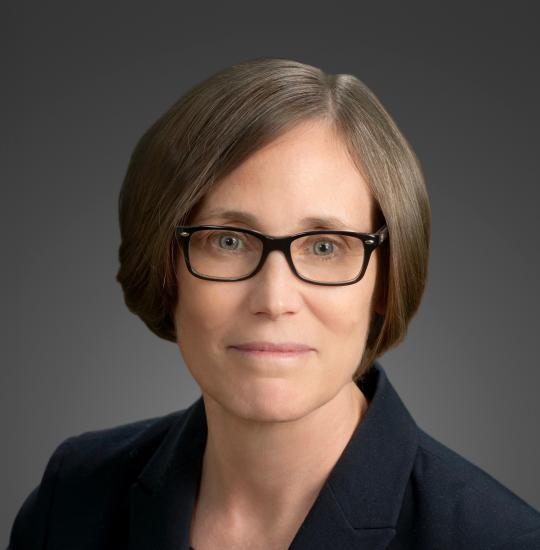 Address:
Arbitration Place
900-333 Bay Street
Toronto, Canada M5H 2R2
Outer Temple Chambers
The Outer Temple, 222 Strand
London, WC2R 1BA
37 Etham Avenue
Darling Point 2027, Australia
Email:
janet@janet-walker.com
Website: www.janet-walker.com
Education:
BA (Hons), MA (York)
JD (Osgoode)
DPhil, MA (Oxon)
Bar Admission or Professional License:
Law Society of Upper Canada, Bar of Ontario 1998
New York State Bar Foreign Legal Consultant 2015
CIArb Chartered Arbitrator 2017
Present Position:
Professor, Osgoode Hall Law School (past Associate Dean) (1996- )
Professional Experience:
ALI/Unidroit Transnational Rules Project, International Advisor (1998-04); ILA 72nd Biennial Conference Co-Chair (2006); Federal Courts Rules Committee Common Law Advisor (2006-15); International Association of Procedural Law 2009 Conference Co-Chair; ULCC Arbitration Legislation Advisory Board (2012-13); CIArb Academic Advisor (2014-15); CIArb Oxford Diploma Course Co-Director (2014-2017); Scientific Advisory Board, Max Planck Institute, Luxembourg (2016- ); ICCA 2018 Sydney Conference Executive Organizing Committee. Visiting professorships including: Leverhulme Professor, University College, Oxford; Hauser Global Law Professor at NYU, NYU/NUS, Singapore; Foreign Research Professor, Tunisia (2001-14), and in Australia, Israel, Italy, Croatia and China and Germany.
Professional Associations:
ALI; ASIL (Steering Cmte, Private Int'l Law Interest Group 2001-03); Arbitralwomen (Founding Member, Board Member 2008-10); Arbitration Roundtable Toronto/TCAS (Program Committee 2010-14); Canadian Bar Association; CCIL (1996-2008, Board of Directors, 2004-08); CIArb (Chair, Toronto Chapter, 2006-12; Exec, 2012-); IACCL; ICC Canada, (Program Committee 2012-14; Executive Committee 2014-15; Vice-Chair (2018-2020) (Canadian Panel of Arbitrators 2001-present); ICC Commission (2014- ); International Association of Procedural Law (Secretary General, 2011- ); IBA; ICCA; ILA (Advisory Committee, Research, 2002-08) (Canadian Branch Vice-President, 2004-09; President 2009-11); International Lawyers for Africa (Tunisian National Committee 2010-2014); LCIA; Osgoode Society; The Advocates' Society; Worshipful Company of Arbitrators, Freeman; Young Canadian Arbitration Practitioners' (Steering Cmte 2004-06, Advisory Board 2006-12).
Panels of Arbitrators:
ACICA, BVI, CIETAC, CIArb, HKIAC, ICDR, KLRCA, Shanghai, Shenzhen, SIAC, Ukraine.
Arbitration Experience:
Sole arbitrator, co-arbitrator, chair in ad hoc matters and in ICC, ICDR, DIAC HKIAC and SIAC administered matters; 50+ expert consulting and testifying mandates on jurisdiction, judgments and applicable law in crossborder commercial and arbitration-related matters.
Areas of Specialization:
Internet Law
Mergers & Acquisitions
Oil & Gas
Private International Law
Trade
Publications:
Canadian Conflict of Laws (LexisNexis, 5th edition 2001+, 6th edition 2005+); Halsbury's Laws of Canada, Conflict of Laws (LexisNexis, 1st issue 2006, 2nd issue 2016); Co-Author, Civil Litigation (Irwin, 2010); Editor, The Civil Litigation Process (Emond, 6th edition 2005, 7th edition 2010, 8th edition 2016); Editor, Class Actions in Canada (Emond, 1st edition, 2013; 2nd edition 2018); Co-editor, Private International Law in Common Law Canada (Emond, 3rd edition 2010, 4th edition 2016); Co-editor Common Law, Civil Law and the Future of Categories (LexisNexis, 2010); Editor of the forthcoming Canadian Journal of Commercial Arbitration; and 70+ journal articles.