Richard Chernick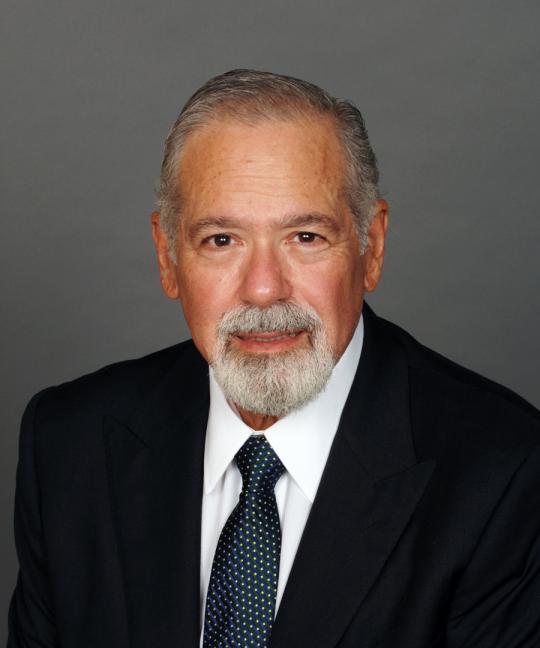 Address:
JAMS
555 W 5th St Fl 32
Los Angeles, CA 90013
U.S.A
Education:
J.D., University of Southern California (USC), 1970 (Order of the Coif, Articles Editor, S. Cal. L. Rev.)
A.B., University of California Los Angeles (UCLA), (English), 1967
Bar Admission or Professional License:
1/7/1971, Admitted to The State Bar of California
Present Position:
Mediator and Arbitrator, JAMS
Vice President and Managing Director, JAMS Arbitration Practice
Professional Experience:
Partner, Gibson, Dunn & Crutcher, 1977-1994; (associate, 1971-1976), specialized in commercial litigation and domestic and international arbitration; Law Clerk, Donald R. Wright, Chief Justice of California, 1970-1971.
Professional Associations:
Founding President, College of Commercial Arbitrators; Fellow, Chartered Institute of Arbitrators; Former Chair, American Bar Association Dispute Resolution Section and Arbitration Committee; Former Board Member, California Dispute Resolution Council; Former Board Member,
Western Justice Center; Founding Chair, ADR Committee of The State Bar of California; Past President, Los Angeles County Bar Association; Past President, The Legal Aid Foundation of Los Angeles; Former Chairman, Board of Dispute Resolution Services, Inc.; Adjunct Professor, University of Southern California Gould School of Law; Adjunct Professor, UCLA School of Law (former); Advisor (ABA) Revised Uniform Arbitration Act.
Panels of Arbitrators:
Arbitrator, JAMS and JAMS International; Arbitrator, Hong Kong International Arbitration Centre's Panel of Arbitrators; Arbitrator, Kuala Lumpur Regional Arbitration Center; Arbitrator, Beijing Arbitration Commission; Arbitrator, Shenzhen Court of International Arbitration; Arbitrator, Chicago International Arbitration Center (CIDRA).
Arbitration Experience:
As Vice President and Managing Director of the JAMS Arbitration Practice, he is a nationally and internationally recognized expert in the field of arbitration. Mr. Chernick has conducted hundreds of large and complex arbitrations including commercial, real property, employment,
entertainment, intellectual property, technology, construction, and public law matters, full time since 1994. Mr. Chernick frequently serves as chair of tripartite panels, sole arbitrator, or party-appointed arbitrator. He is a seasoned arbitrator having applied the rules of all major administering institutions, both nationally and internationally.
Areas of Specialization:
Contracts
Employment Law
Entertainment Law
Insurance
Intellectual Property
Publications:
Author or co-author of leading texts on ADR, Employment ADR, and international arbitration and mediation; frequent trainer and lecturer on arbitration and mediation topics. Author of monthly ADR Practitioner column in Los Angeles and San Francisco Daily Journal.