John W. Lowe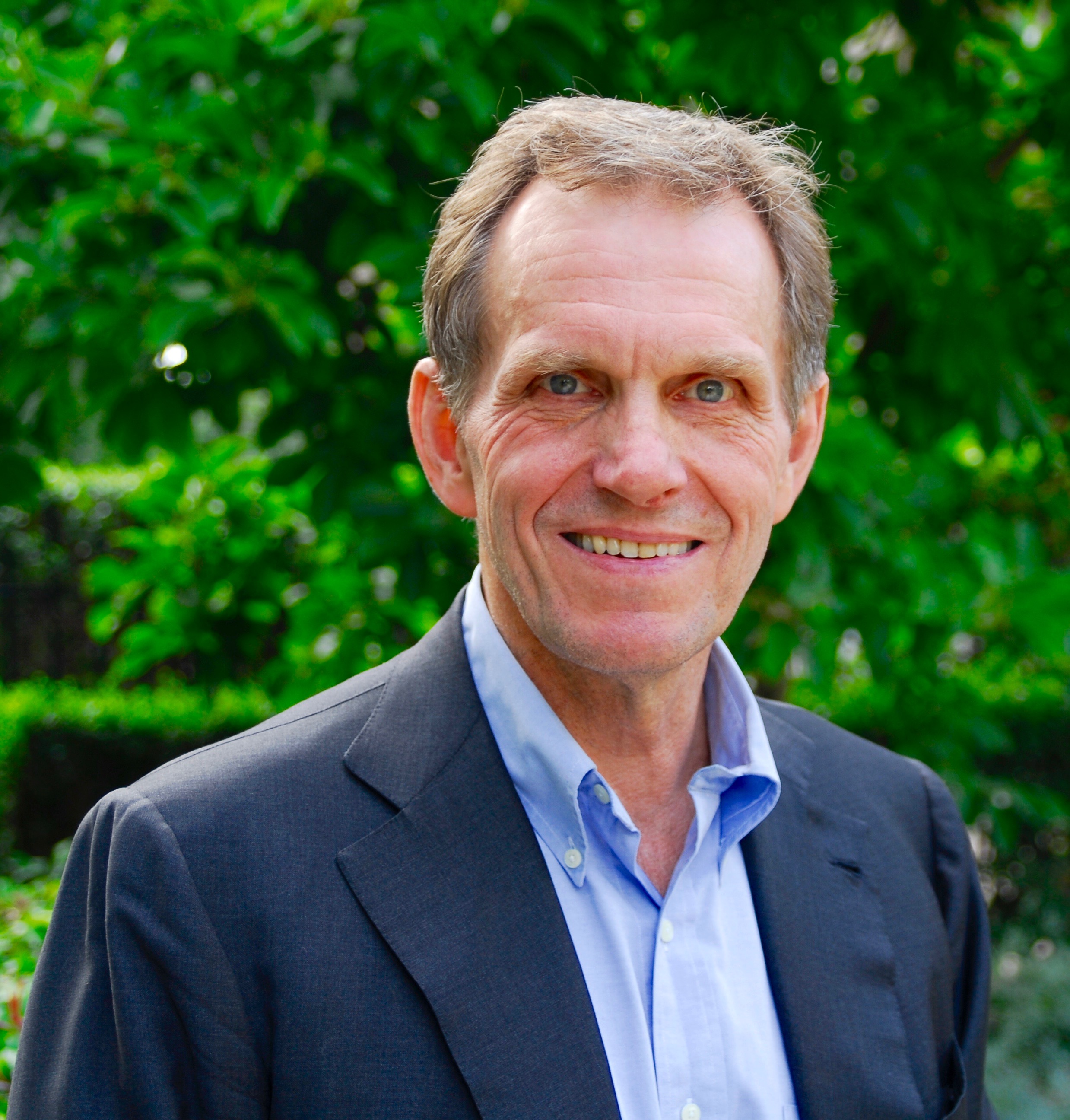 Address:
16bis rue Louis Philippe
Neuilly sur Seine 92200
France
Email:
john.lowe@lowearbitration.com
www.lowearbitration.com
Arbitration Philosophy/Statement:
Having recently begun acting as an international arbitrator, I find that there are three overriding principles that guide my work. The first is that the arbitration should be conducted efficiently. Ground rules and schedules will be established early and, most importantly, will be adhered to. Parties will be expected to present their evidence and case and will be given all reasonable means to do so. However, delaying tactics will not work. Arbitration has been subjected to criticism for becoming more like litigation, too long and too expensive. The best way to deal with this is handling the case in an expeditious manner. This also holds for my work as an arbitrator; I will issue awards in a timely manner—no longer than three months and usually between one and two months. My second principle is that it is the arbitrator who should handle the arbitration proceeding, issue the relevant orders and write the award and not assistants or tribunal secretaries. The third principal may come as a surprise given my common law legal training and bar membership. And this is that discovery and orders for document production should be used judiciously and in response to particular requirements of the case.
Education:
George Washington University Law School, J.D., 1979
University of Delaware, B.A., 1976
Bar Admission or Professional License:
District of Columbia (USA), 1980
Ohio (USA) 1992
Present Position:
Arbitrator and Mediator, Lowe Arbitration
Visiting Professor: Universita' di Rome, La Sapienza
Professional Experience:
Group Compliance Director, Geodis, 2015; General Counsel and Communications Director, Qioptiq, 2006-2013; Group Assistant General Counsel, Alcatel, 2003-2005, General Counsel, Alcatel Submarine Networks, 2000-2003, Deputy General Counsel, Alcatel Bell, 1997-1999; International Counsel, Alcatel Italia, 1994-1997; Attorney, Cooper, Walinski (Ohio, USA), 1992-1994; Attorney, Lowe & Associates (Milan, Italy), 1987-1992; US Diplomatic Service, Economist (postings in Mexico, Washington and Italy) 1980-1987.
Professional Associations:
Member, ICC Arbitration and ADR Commission; Member, Chartered Institute of Arbitrators (CIArb); Fellow, Asian Institute of Alternative Dispute Resolution; Member, London Court of International Arbitration (LCIA); Member, International Arbitration Institute (IAI); Member, Associazione Italiano del Arbitrato; Member, Association Française d'Arbitrage, Former Board Member and President, Asociation of Corporate Counsel Europe, Former Member, Cercle Montesquieu.
Panels of Arbitrators:
American Arbitration Association (AAA); International Center for Dispute Resolution (ICDR); Asian International Arbitration Association (AIAC); Chambre Arbitrale Internationale de Paris; International Institute for Conflict Prevention and Resolution (CPR); Saudi Center for Commercial Arbitration (SCCA); Singapore International Arbitration Centre (SIAC); Financial Industry Regulatory Authority (FINRA); World Intellectual Property Organisation (WIPO).
Arbitration Experience:
Seven international arbitrations as counsel. These dealt with international contracts, joint ventures and ship conversion contracts. Were handled under ICC rules, ad hoc arbitration and Danish arbitration rules. Chairman of ICDR panel handling maritime and insurance issues. Sole arbitrator for international contract ad hoc arbitration (Paris Arbitration Rules) and for AAA arbitrations involving partnership and shareholder agreements and construction contracts. Panel member AAA shareholder dispute arbitration. Panel member FINRA arbitration for consolidated security claims.
Areas of Specialization:
International Contracts
Intellectual and Industrial Property
Insurance
Mergers & Acquisitions
Telecommunications
Technology
Publications:
"Arbitration in the US: A Love/Hate Affair", La Lettre de la Chambre Arbitrale Internationale de Paris, Number 15, December 2017, pp. 11-13; "Incorporation Mediation into a Company's Dispute Resolution Program", Young Arbitration Review, April 2016, pp. 70-74. "Litigation Management in the Corporate Legal Department", pages 386-392 in Der Unternehmensjurist (Shulthess Verlag) 2016.