Cornelius Fischer-Zernin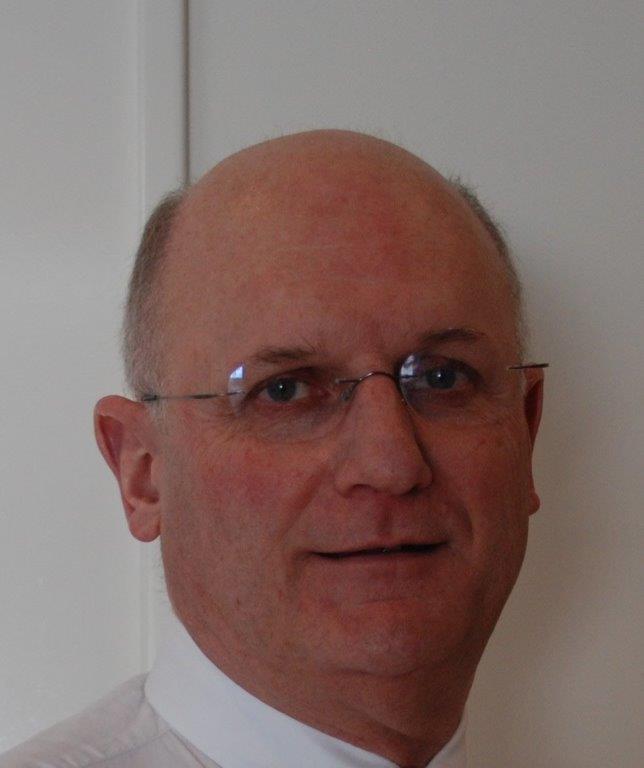 Address:
CFZ Legal LLP
Kösterbergstr. 34
22587 Hamburg
Germany
Phone Number:
+49 040 8669099114
+49 171 630 25 46
Email:
cornelius.fischer-zernin@cfz-legal.com
Education:
Dr. jur., 1986; Universities of Freiburg & Hamburg, 1975
Bar Admission or Professional License:
Admitted to Hamburg bar 1978
Professional Preferences and Philosophy:
What are the most important qualities for a successful arbitrator to have?
Sound legal knowledge and excellent negotiation skills.
What are the best ways to achieve efficiency in arbitration consistent with fairness to all parties?
Effective case management, giving sufficient room for all parties to present their arguments, guiding the time line.
Do you believe that Arbitrators have the right or an obligation to conduct their own legal research?
Arbitrators have to judge on, and solve, the underlying legal issues. They are obliged to conduct their own legal research.
Areas of Specialization:
Arbitration & ADR
Banking & Finance
Corporate
Energy
Trusts & Estates
Real Estate
Professional Associations:
Hamburg, German & International Bar Association; Deutsche Institution Fuer Schiedsgerichtsbarkeit (DIS); German Maritime Arbitration Association (GMAA).
Arbitration Experience:
Counsel, international coffee arbitration, Amsterdam (1980); Counsel, international construction arbitration, Düsseldorf (1986); Counsel, company (shareholder) arbitration, Hamburg (1987); Counsel, international merger & acquisition arbitration, Hamburg (1994); Arbitrator, charter -party arbitration, Hamburg (GMAA 1997); Arbitrator, port agency arbitration, Hamburg (GMAA 1997); arbitrator, port agency arbitration, Hamburg (GMAA 1998); Arbitrator, partnership (partner compensation) arbitration (ICC 2013); Arbitrator, offshore wind farm (damage claims) arbitration (DIS 2015).
Publications:
Der Rechtsangleichungserfolg der ersten Gesell-schaftsrechtlichen Richtlinie der <EWG>, vol. 15 (Tübingen 1986); Der Chartervertrag-Formularvertrag i.s. von §1 Abs. 1 AGB-Gesetz oder zwingend Individual-Vereinbarung, 1986 Versr. p. 418; Legal Aspects of the German Electricity Sector, International Power Finance Review 1998/99.