Charles R. Ragan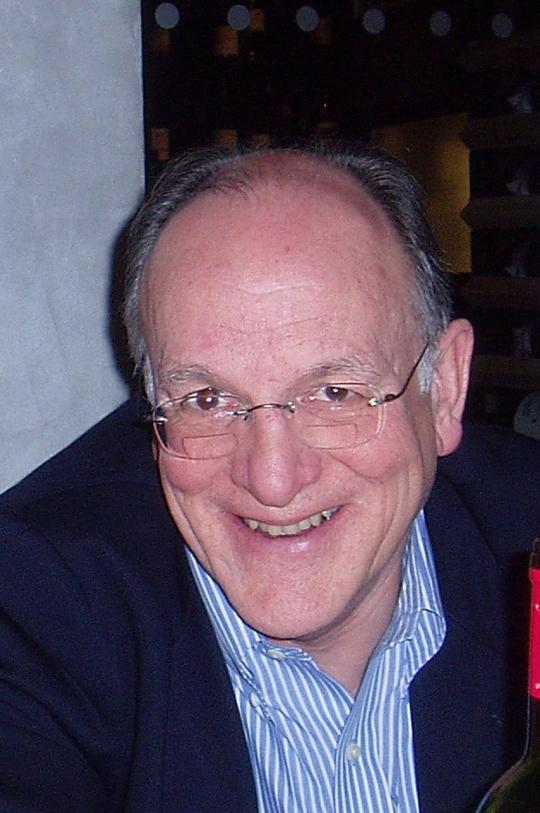 Address:
Ragan Law Firm
4238 Sheridan Ave S.
Minneapolis MN 55410
Redgrave LLP
120 S. 6th Street
Suite 2490
Minneapolis, MN 55402
Email:
crr@craganlaw.com
Website: www.craganlaw.com
cragan@redgravellp.com
Education:
B.A. 1969, Princeton Univ.; J.D. 1974, Fordham Law School
Bar Admission or Professional License:
Admitted to New York bar 1975, California bar 1976
Present Position:
Partner, Pillsbury Winthrop LLP
Professional Experience:
Ragan Law Firm (2011-present); Pillsbury Winthrop (formerly Pillsbury, Madison & Sutro) (1976-2005), Partner (1982-2005); Redgrave LLP (2016-present); Redgrave Daley Ragan & Wagner (2005-2009); Huron Consulting Group (2009-2011)
Professional Associations:
ABA; Bar Assoc. of San Francisco; U.S. Council on International Business; Silicon Valley Arbitration & Mediation Center; FedArb, Inc.; past member of IBA (Committee D; Subcommittee on ADR, Past Chair);
LCIA and CPR, among others
Panels of Arbitrators:
ICC; AAA; ICDR; SVAMC; FedArb; WIPO
Arbitration Experience:
As Arbitrator (illustrative): Party-appointed wing arbitrator in 8-figure dispute over termination of international distribution arrangement; sole arbitrator in international arbitration alleging gray-marketing violations of distribution agreement; party-appointed wing arbitrator in dispute over milestone payments following acquisition of medical device firm; sole
arbitrator in AAA arbitration over appropriateness of investment advice; sole arbitrator through hearings and awards in several other ICDR and AAA matters, and wing arbitrator in several AAA arbitrations.
As Counsel: ICC case 4695/RP, Utah International Inc. v. Samitri, published in 11 Y.B. Com. Arb. 149 et seq.; ICC case 5518/GAA, Sonangal and Cabgoc v. Nuovo Pignone; AAA case 74-10-0347-79, R.C. Dick v. Thermogenics; numerous other arbitrations under AAA, ICC, UNCITRAL and Japan Commercial Arbitration rules.
Party-appointed wing arbitrator in 8-figure ICC dispute over termination of international distribution arrangement; sole arbitrator in ICC international arbitration alleging gray-marketing violations of distribution agreement;
Areas of Specialization:
Commercial Litigation
Dispute Resolution
International Arbitration
Publications:
Arbitration in Japan: Caveat Foreign Drafter and Other Lessons, 7 Arb. Int'l 93 (1991); Emerging Dispute Resolution Techniques in the Pacific Basin, 9 Arb. Int'l 131 (1993)