Charles R. Ragan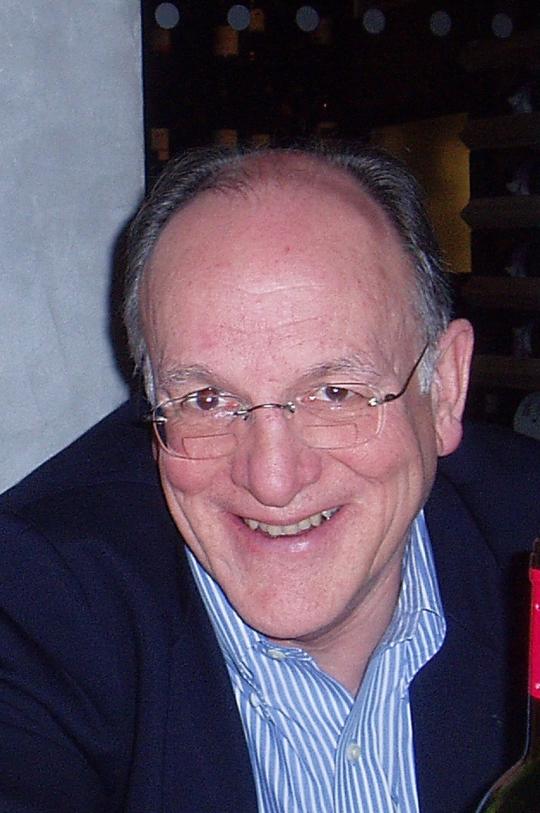 Address:
Ragan Law Firm
4238 Sheridan Ave S.
Minneapolis MN 55410
Redgrave LLP
120 S. 6th Street
Suite 2490
Minneapolis, MN 55402
Email:
crr@craganlaw.com
Website: www.craganlaw.com
cragan@redgravellp.com
Arbitration Philosophy/Statement:
I believe that arbitration is meant to resolve disputes fairly and efficiently, and is substantially driven by principles of party autonomy. In some cases, achieving efficiency requires guidance from an experienced arbitrator or tribunal, and permitting the parties themselves to participate in all hearings and conferences is beneficial.
Education:
B.A. 1969, Princeton Univ.; J.D. 1974, Fordham Law School
Bar Admission or Professional License:
Admitted to New York bar 1975, California bar 1976, Minnesota bar 2006
Present Position:
Principal, Ragan Law Firm
Senior Counsel, Redgrave LLP
Adjunct Professor, UC Hastings College of the Law
Professional Experience:
Ragan Law Firm (2011-present); Pillsbury Winthrop (formerly Pillsbury, Madison & Sutro) (1976-2005), Partner (1982-2005); Redgrave LLP (2016-present); Redgrave Daley Ragan & Wagner (2005-2009); Huron Consulting Group (2009-2011)
Professional Associations:
U.S. Council on International Business; Silicon Valley Arbitration & Mediation Center; FedArb, Inc.; past member of IBA (Committee D; Subcommittee on ADR, Past Chair); LCIA and CPR, among others.
Panels of Arbitrators:
ICC; AAA; ICDR; SVAMC; FedArb.
Arbitration Experience:
As Arbitrator (illustrative): Party-appointed wing arbitrator in 8-figure dispute over termination of international distribution arrangement; sole arbitrator in international arbitration alleging gray-marketing violations of distribution agreement; party-appointed wing arbitrator in dispute over milestone payments following acquisition of medical device firm; sole arbitrator in AAA arbitration over appropriateness of investment advice; sole arbitrator through hearings and awards in several other ICDR and AAA matters, and wing arbitrator in several AAA arbitrations.
As Counsel: ICC case 4695/RP, Utah International Inc. v. Samitri, published in 11 Y.B. Com. Arb. 149 et seq.; ICC case 5518/GAA, Sonangal and Cabgoc v. Nuovo Pignone; AAA case 74-10-0347-79, R.C. Dick v. Thermogenics; numerous other arbitrations under AAA, ICC, UNCITRAL and Japan Commercial Arbitration rules.
Areas of Specialization:
Commercial Litigation
Dispute Resolution
International Arbitration
ADR
Contracts
Banking & Finance
Securities
Energy
Oil & Gas
Intellectual Property
Intellectual Property Disputes
Natural Resources
Pharmaceuticals
Licensing
Information Technology
Competition, Antitrust, Restrictive Trade Practices
Corporate
Distribution & Licensing
Distribution
Joint Ventures
Mergers & Acquisitions